Noticing More: The Intersection's Secret
"The details are not the details. They make the design."
Charles Eames
Junction, intersection, seam or joint, whatever you want to call it, and in whatever context you apply it to, this is one visible area where the hallmarks of quality are laid bare. It's interesting how such essential and revealing details can fold itself into our daily lives, so much so that it's often taken for granted rendering them almost invisible.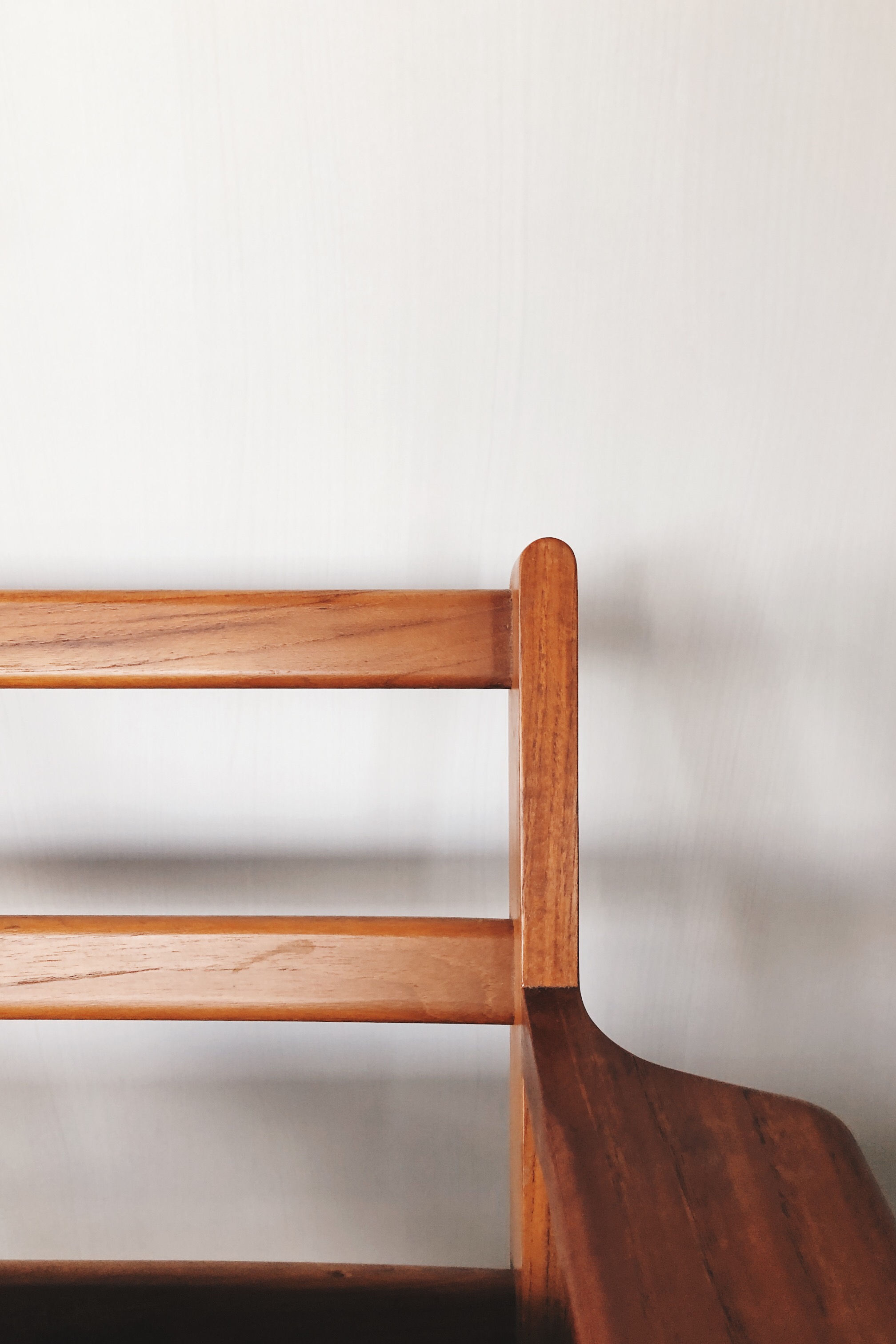 Thinking about it, the point where two or more elements are joined is the weakest part of a whole.
When you inspect the quality of a garment - look at the seams. Observing architecture? Check out the intersections - in particular where one material meets another. Regarding furniture? The joints are where you need to look.
So much is revealed at these intersections. The quality of the materials used, the level of skills and techniques applied and even the mount of care bestowed. It's really worth slowing down to take another look at the secrets that lie in plain view.