Noticing More: You've Got Mail
I've always had a thing for things with loads of compartments. Since I was a kid, my eyes would light up at the sight of pigeonhole shelves, antique chemist cabinets and the like. To little me, the more compartments, the better. Zoom forward to me now. And yep! I am still making heart eyes at compartments. One of my favourites are cluster letterboxes that you find at the entrance of apartment or office blocks.
Here are some that have caught my attention and also the attention of some of my fellow letterbox-liking -keen-eyed observers: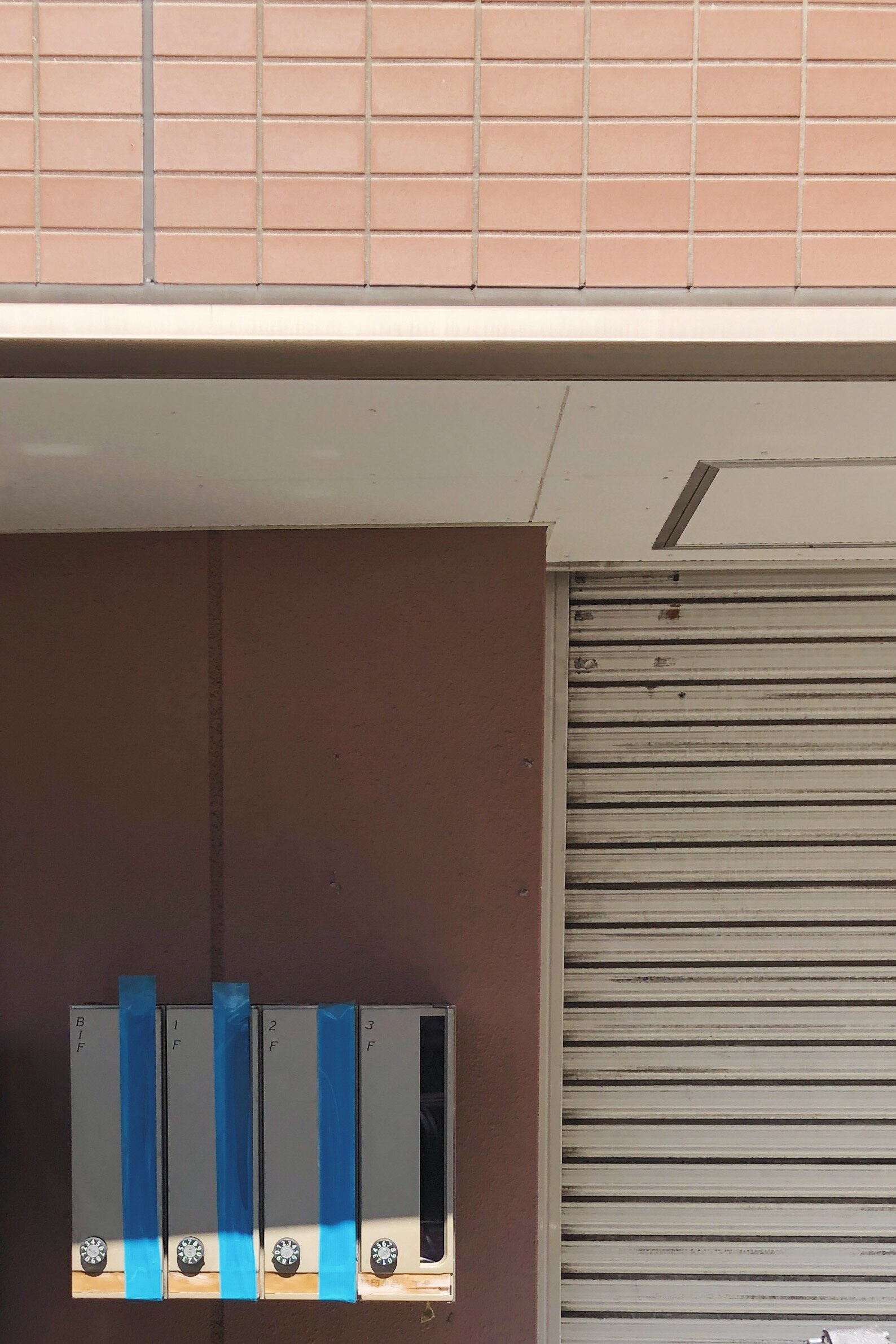 means that the apartment or office is unoccupied, here in Tokyo.
What our friends and followers have noticed:
We're thrilled to share these excellent letterbox observations with you! Big thanks to Present & Correct, Sophie Hustwick, and herslowerlife for being extremely generous and letting us share their pics here.
Sharing Your Cluster Letterbox Pics With Us:
We will definitely revisit cluster letterboxes in future blog posts, so if you do have any pics or words that you would like to share there are a few ways that you can get involved :
Instagram
#super_ordinarylife on Instagram. We'd love it if you shared your captures there. We will always credit and link back to you when we use your pics both here or on Instagram.
Email
Send your pictures and friendly words to : Yasumi @ superordinarylife (.) com